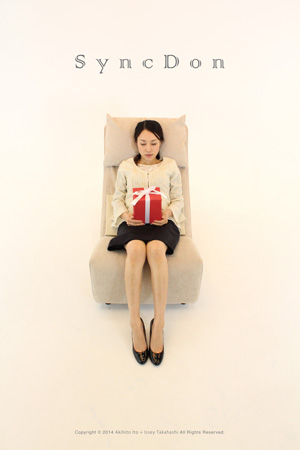 SyncDon


Installation




Nagoya, Japan

2014
(+issey takahashi)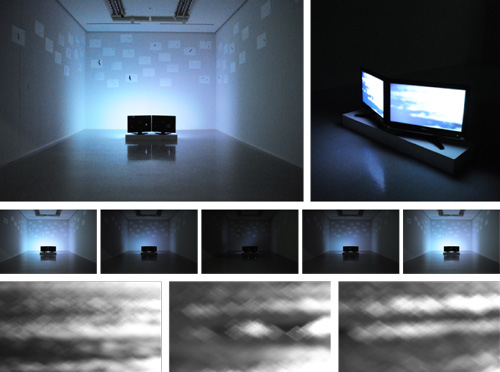 namiutsudaichi , hukinukeru mabataki


Installation




Nagoya, Japan

2011
This installation work includes the whole elements of space that observers can see the photographs
by the light of monitors.
The motion image projects a surface of the sea reflecting the sun lights.
The photograph shows birds taking off from the sea.
Where the lights go, whereas it cannot control its' brightness by itself.

VIDEO

TEXT by Masanori Mizuno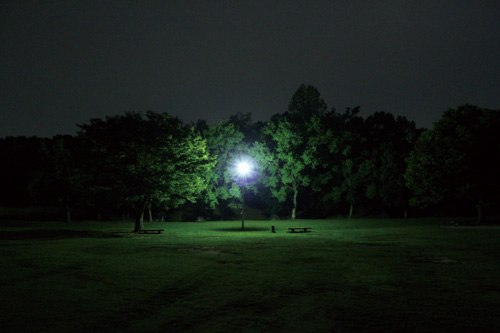 Solo Exhibition 2010
Solo Exhibition 2005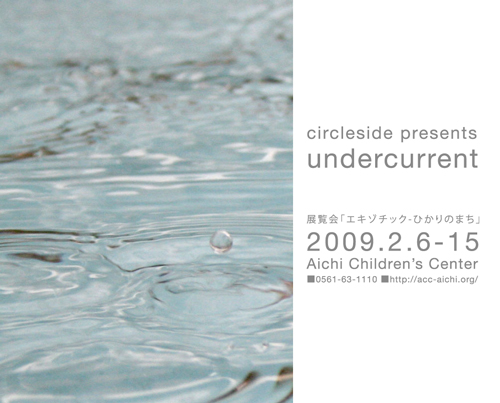 undercurrents
Installation (circleside)


Nagoya, Japan

2009

VIDEO





Polyrhyhm Flower
Live Performance(+hiroo ogasawara)
Apple Store Ginza / Tokyo,Japan2007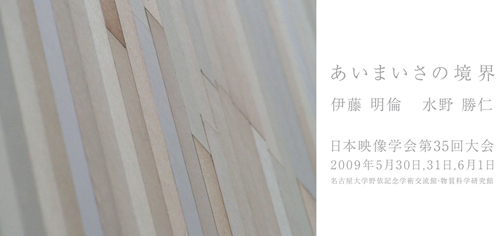 Installation & Presentation
JAPAN SOCIETY of IMAGE ARTS and SCIENCES (+masanori mizuno)


Nagoya, Japan

2009

archetype
video work
Videoholica 2013/ Bulgaria 2013

from a window
Installation

(circleside)




Nagoya, Japan 2011


When you get close to the window, the image displayed on the monitors faces each other changes
and makes an environmental sound.
There is a presence that goes away when we get closer and comes closer when we get away from it.

VIDEO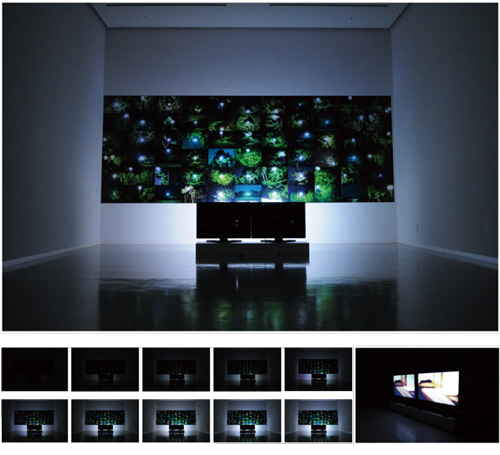 mabataki no naka , mabataki no soto
Installation


Nagoya, Japan

2010
This installation work includes the whole elements of space that observers can see the photographs
by the light of monitors.
The motion image in the monitors project a curtain as a metaphor of reflecting lights.
The photographs on the wall show lamps in parks as a metaphor of luminous bodies.
Those two make complicated relations of lights and medias.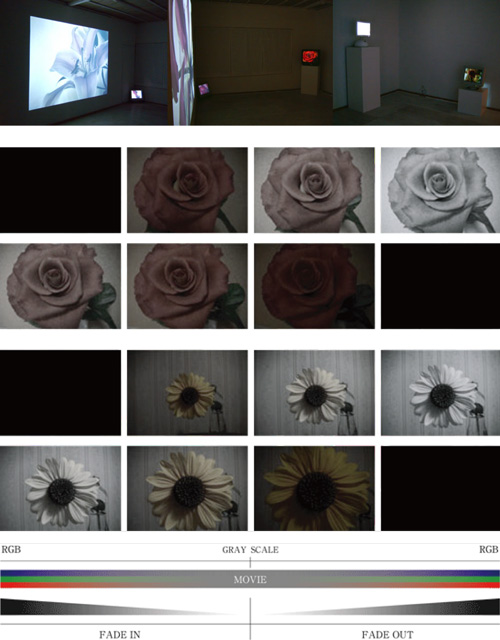 Fade-In,Fade-Out / Rhythm of Flowers
Installation


Nagoya, Japan

2005
This work repeats fade in and out, and the alteration of RGB and Gray scale.
By this repeating, we cannot see the full color of the image.

VIDEO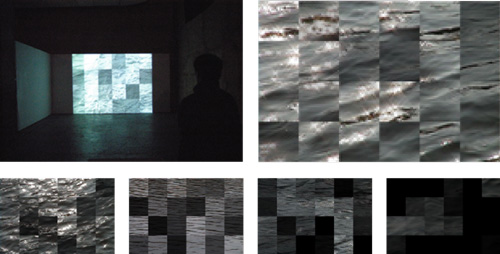 code of the river
Installation


Nagoya, Japan

2003
In this work, the image is divided into 24 parts and are time lagged among them.
Each of the parts are repeating fade in and out.
Christian Mets said fade out is a visual silence that heads toward black which signifies
a void of awareness.
Though the movements heading toward the void in this work makes patterns in the frame.

TEXT by Masanori Mizuno "ISEA2004,Conference proceeding"







la pensee Hair Show
Produce


Nagoya, Japan

2002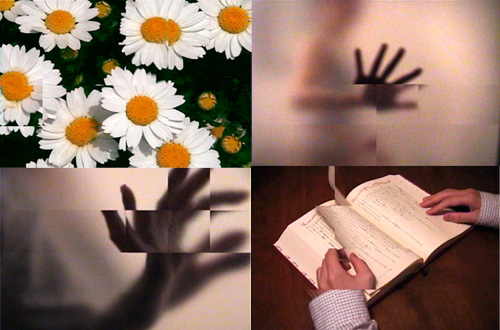 24fps
installation


Nagoya, Japan

2001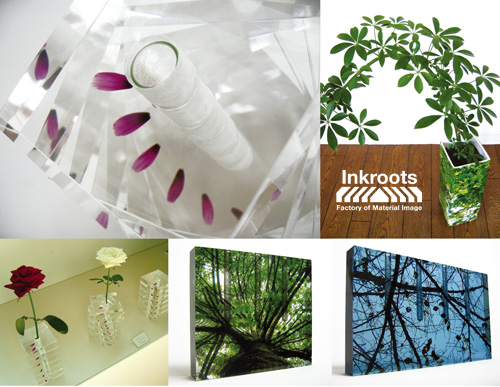 inkroots
product&graphic design 2006
DESIGNER'S WEEK 2006 IN NAGOYA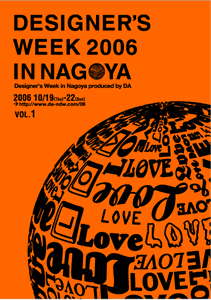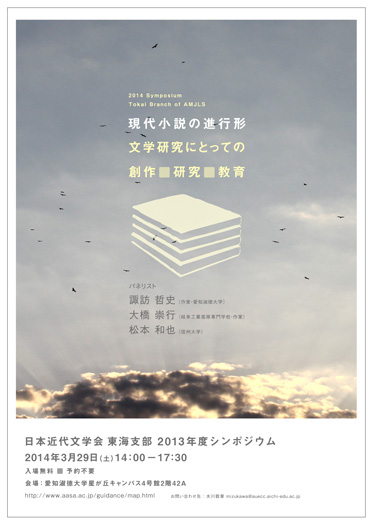 graphic design 2014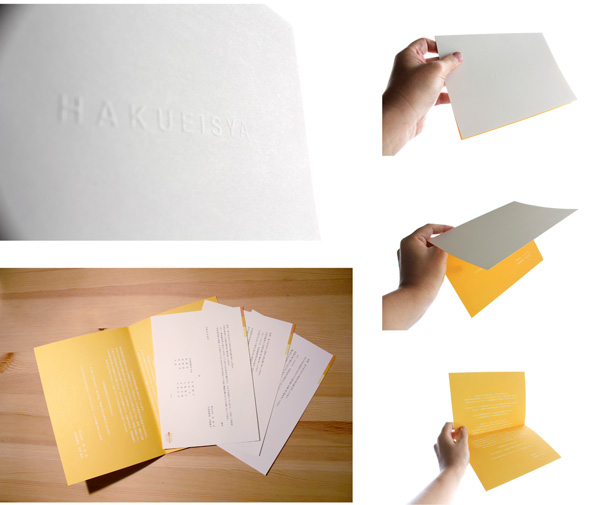 graphic design 2010

a day in the life
Live Performance

(circleside)


Toyota Municipal Museum of Art /Toyota, Japan 2011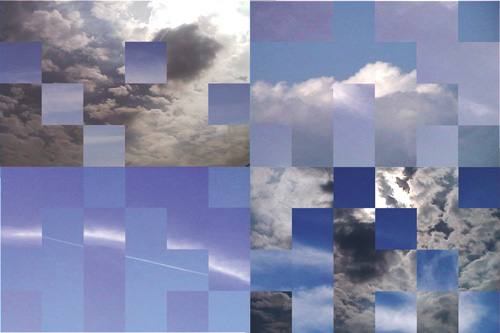 The Sky of Dual Structure
Installation
Seoul, Korea 2003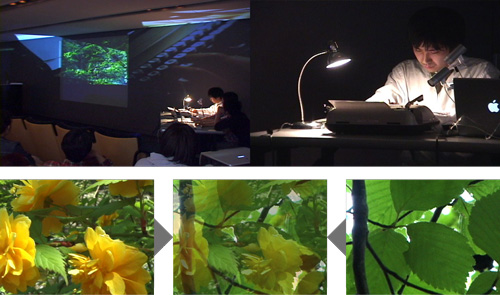 Walden/Garden
Live Performance(+hiroo ogasawara)
Apple Store Shinsaibashi / Osaka, Japan 2006

Fade-In,Fade-Out / Rhythm of Breath
installation


Nagoya, Japan

2005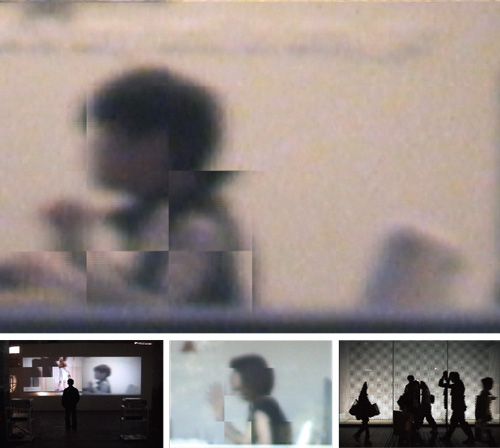 One-Second Encounters
installation
ISEA2002 / Nagoya, Japan